We offer all-inclusive catering services in Regina for corporate events, weddings, private parties, grads, and whatever occasion is worth celebrating to you. Let us know what you are celebrating or planning, and we will make sure you get the best catering service in Regina.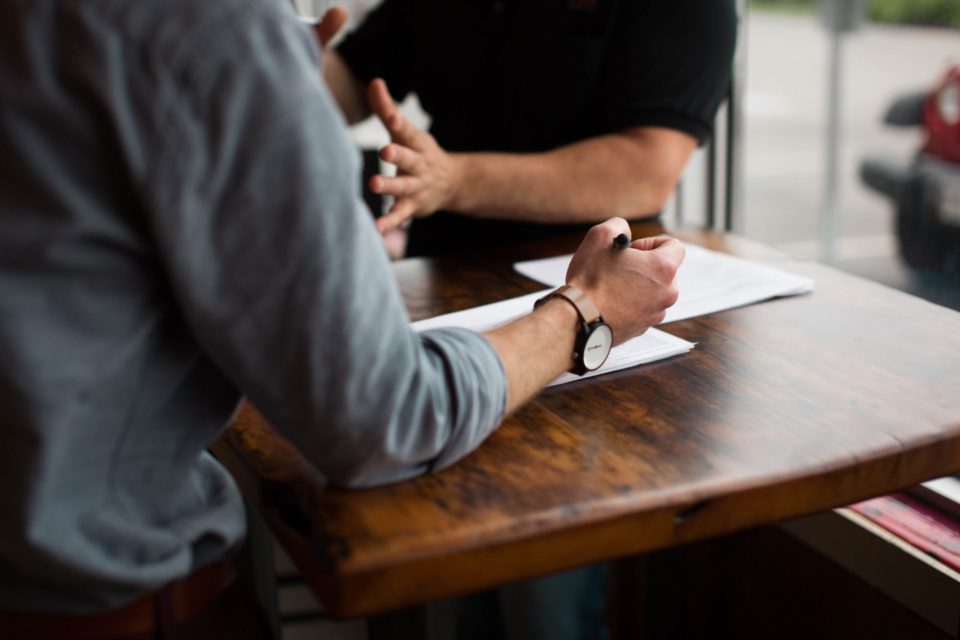 Whether you're hosting a lunch meeting or a special corporate event, we have you covered. Our culinary works of art can be delivered to your office or enjoyed in one of our private rooms. We offer free amenities such as TVs with HDMI connections and wifi access points. With no need to worry about venue surcharge, you can impress your colleagues and guests by hosting your corporate event with us!
Stressed enough already about your big day? You worry about saying "I do" and let us take care of the rest. With all eyes on you as you walk down the aisle, you wouldn't want anything less than perfection, and neither would we. Book your wedding catering service with us to create unforgettable memories that last a lifetime.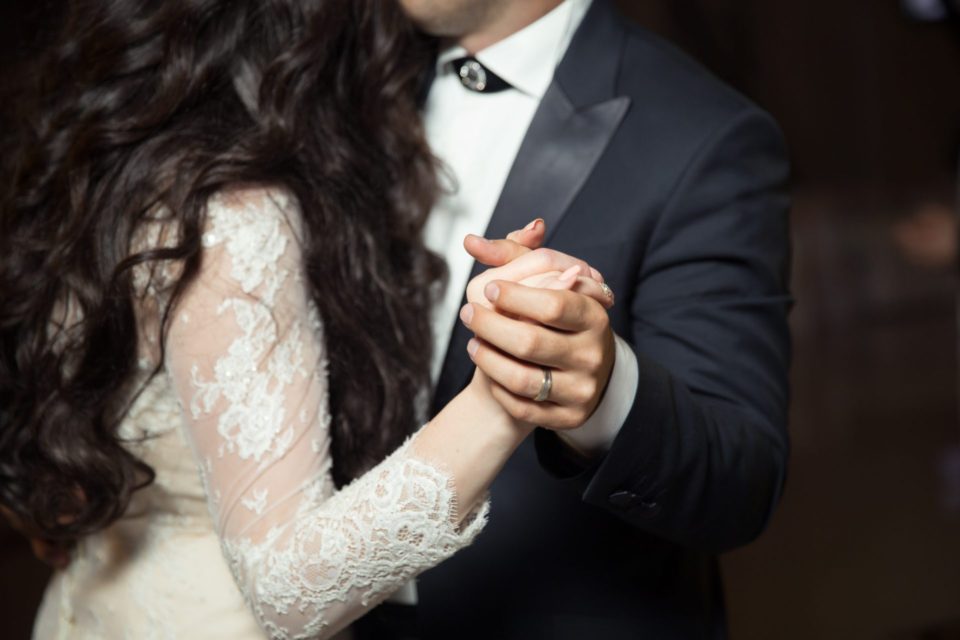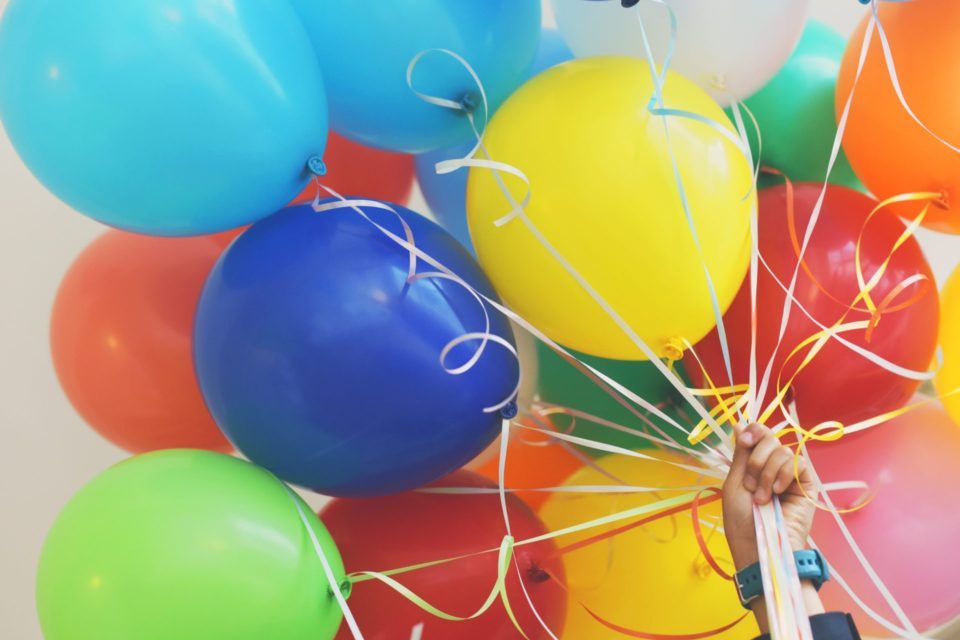 From small get-togethers at home to full-on celebrations that require a venue or private room, we have the perfect catering solution for you. Need to accommodate vegetarians, vegans, food allergies, or religious-specific meals? No problem, just let us know. We offer free consultations on all catering services.
Graduating from school is both an academic and a life accomplishment that needs to be celebrated with family and friends. Book a grad party with us for yourself or your family to forever remember this important life achievement. Plus, it's a great way to relax and wind down after a semester of hard work.