We first opened our doors on June 7th, 1989, as Memories Fine Dining to offer Regina a unique dining experience. Located in the heart of downtown Regina, our restaurant features a relaxing and modern atmosphere.
In addition to our mouthwatering steakhouse classics, we are also known for Greek cuisines such as rack of lamb and chicken corfu. We serve unique desserts crafted by our own pastry chef and wines from all over the world to provide perfect pairings to your entrée. After your meal, please have one of our delicious specialty coffees to make for a perfect end to your visit.
Memories are great for celebrating anniversaries, birthdays, graduations, and even just for a fabulous night out. We have private rooms available for parties and business meetings. There is also a ballroom for larger events such as wedding receptions and corporate functions. From two to two hundred people, we can accommodate any group.
Over the years, we have had travelers, celebrities, and foreign dignitaries choose us as their favourite restaurant in town.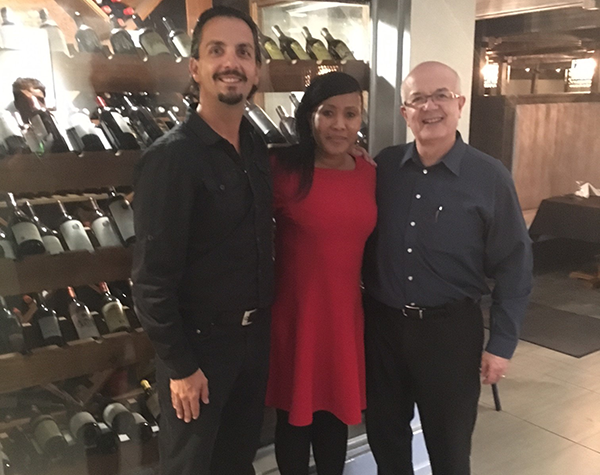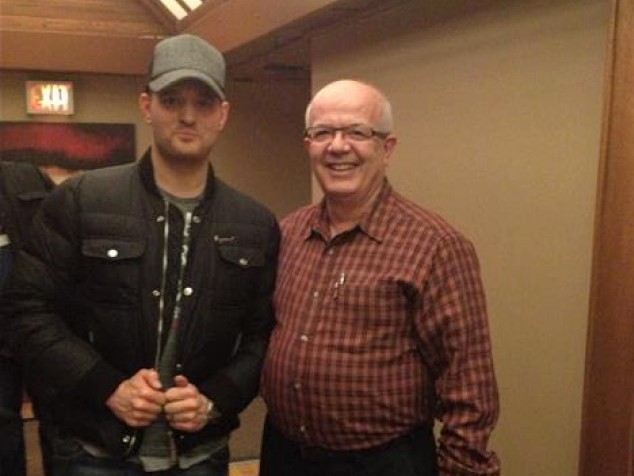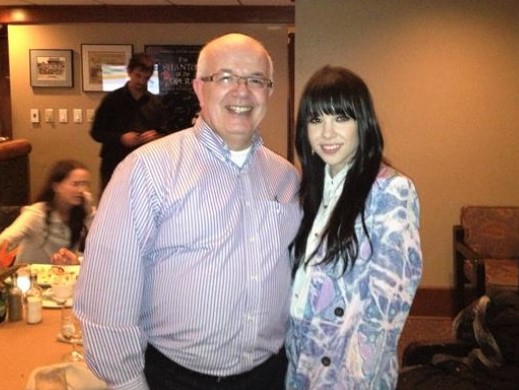 In 2022, we won TripAdvisor's Travellers' Choice – 2022 Best of the Best award as one of Canada's top fine dining restaurants. This award is presented only to the top 1% of the restaurants. Additionally, we were featured on Narcity and ToDoCanada.
In June 2016, we took home the 2017 NEYA Award for the Employer Category. This award represents the Saskatchewan businesses that successfully recruited and retained immigrant employees.
Air Canada's enRoute magazine has rated us the #8 restaurant in Canada. Vacay.ca has also chosen us as one of the top 50 restaurants in Canada. Additionally, people on TripAdvisor have also voted us as the #1 fine dining restaurant in Regina and #3 overall across categories. So come on down to Memories and have a memorable dining experience.
Restaurant Guru was recently recommended as the #2 of 688 restaurants and #3 of 1,039 places to eat in Regina.
We are also a proud member of the Saskatchewan Chamber of Commerce.
Memories Dining & Bar had long been a supporter of organizations across the charitable sector in Regina since first opening its doors in 1989.
Opened to offer a unique dining experience in Regina, Memories has truly become one of Regina's most popular restaurants. From its opening, Memories has the strong support of the community. With generously lead by Thomas Siarkos, Memories regularly goes above and beyond to support charities through events at their restaurants along with cash and in-kind support for charities throughout the community.
Thomas is an avid volunteer in the community sharing his expertise and passion with such great events as "An Evening In Greece." Memories' long-time commitment to the community makes them a true community partner and part of the fabric of the City of Regina's philanthropic culture. This Outstanding Community Partner reward was given to Memories Dining & Bar by AFP South Saskatchewan Chapter.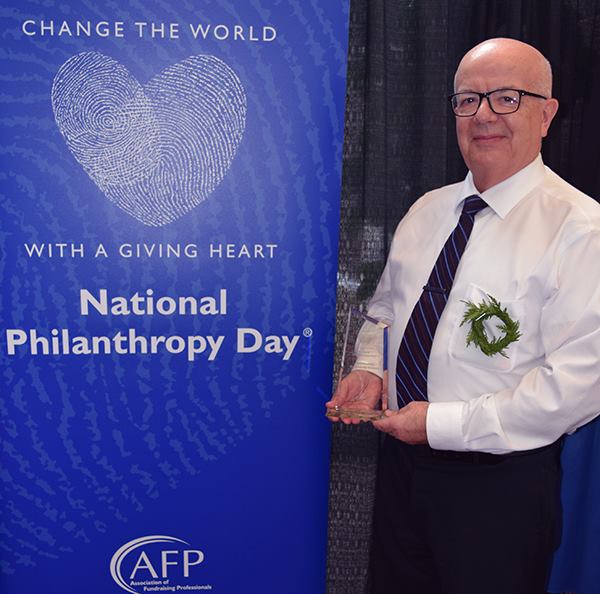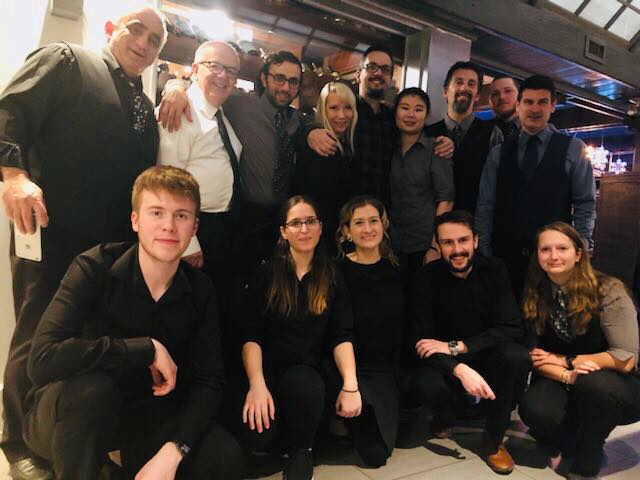 Consumer Choice Award recipients are not selected by a panel of judges but chosen by the Consumer. Currently, you'll find Consumer Choice Award-Winners spread across 16 major metropolitan areas in Canada, from coast to coast.
No other award in North America measures to the same extent the opinions of consumers and businesses of markets it represents.
Memories Dining & Bar was the winner of the 2019 award in the Restaurant – Fine Dining category, and thank our community for the recognition!